But you are always worth the effort. Let's work together on building the life and relationships that you want. We can find the best tools to work with, whether you're new to therapy or it's a familiar friend.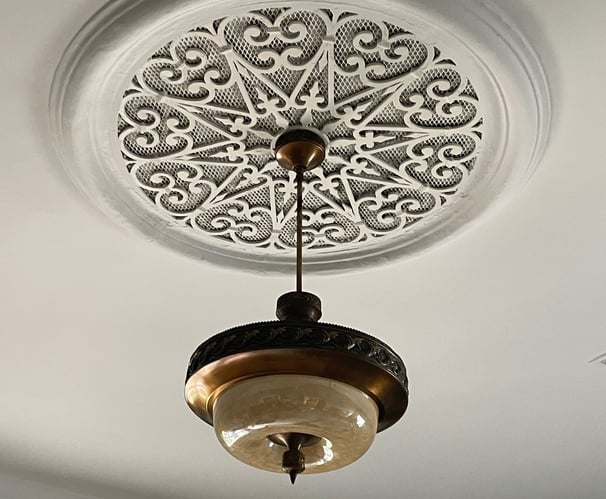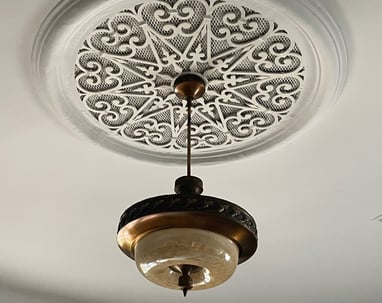 What brings someone to therapy?
Relationships, career and work issues, identity-related experiences, loss, major changes...I love working with people in both shorter-term and longer-term therapeutic relationships. Our work together will be supportive, relational, and collaborative. I have a lot of experience and passion for working with LGBTQIA+ people, people working on creative processes, people exploring diverse relationship possibilities, and so much more.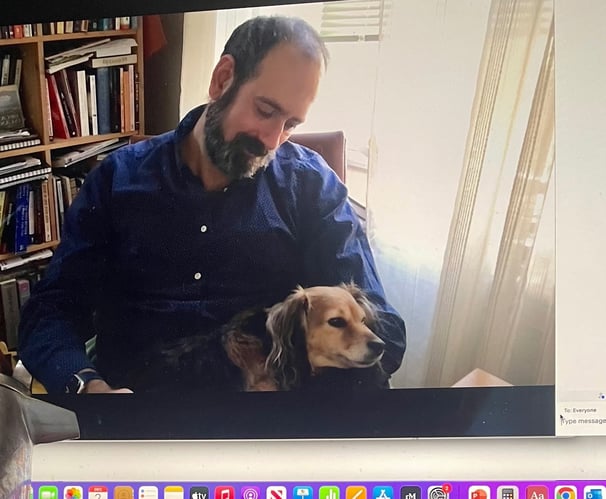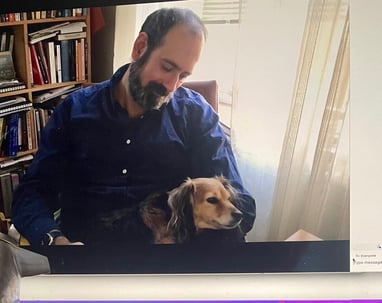 ...how I can help you...
To set up a free 15-minute consultation and see if we're a good match to work together, please fill out the form below.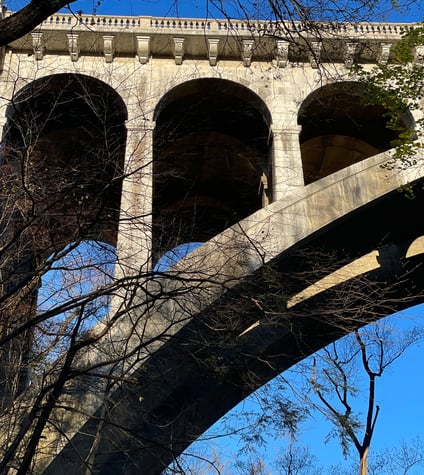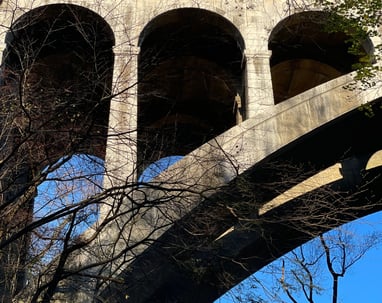 Is this an emergency or crisis?
If it is, you are not alone, but I cannot respond to you through this website.
Please go to your nearest emergency room, or call the National Suicide and Crisis Hotline at 988
As a potential client, you should know:
I am an out-of-network provider. That means that I do not accept insurance. This approach allows me to provide services without oversight from a managed care network.

Clients pay after each session using a secure, HIPPA-compliant services called IvyPay

I am able to provide you with a superbill that a client can submit to an insurance company for partial reimbursement

If you are considering using out-of-network services should check with their insurance company to best understand the reimbursement rate for your particular policy.
Currently Authorized to See Clients Living in these Places Via Telehealth
Alabama, Arizona, Arkansas, Colorado, Connecticut, Commonwealth of Northern Marina Islands, Delaware, District of Columbia, Florida, Georgia, Idaho, Illinois, Indiana, Kansas, Kentucky, Maine, Maryland, Michigan, Minnesota, Missouri, Nebraska, Nevada, New Hampshire, New Jersey, North Carolina, North Dakota, Ohio, Oklahoma, Pennsylvania, Rhode Island, South Carolina, Tennessee, Texas, Utah, Virginia, Washington, West Virginia, Wisconsin, Wyoming